CCTV Installation Service
At DTec we pride ourselves on providing premium CCTV installation services, designed to deliver top-tier security for both commercial and domestic properties. With over seven years of experience in the industry, we have developed the technical expertise and the customer-focused approach that allows us to serve our clients' needs most effectively.
Specialising in High-Resolution IP-Based Systems
We specialise in installing state-of-the-art IP-based CCTV systems, offering high-resolution image quality of 4 and 8 megapixels. This cutting-edge technology not only provides crisp, clear footage, but also offers a range of advanced features that can help to improve the overall security of your property. Unlike traditional analogue CCTV systems, IP-based systems transmit data over a network, allowing for greater flexibility, easier installation, and improved scalability.
Carlisle Office: 01228 409222
Penrith Office: 01768 895600
Domestic CCTV Info
Commercial CCTV Info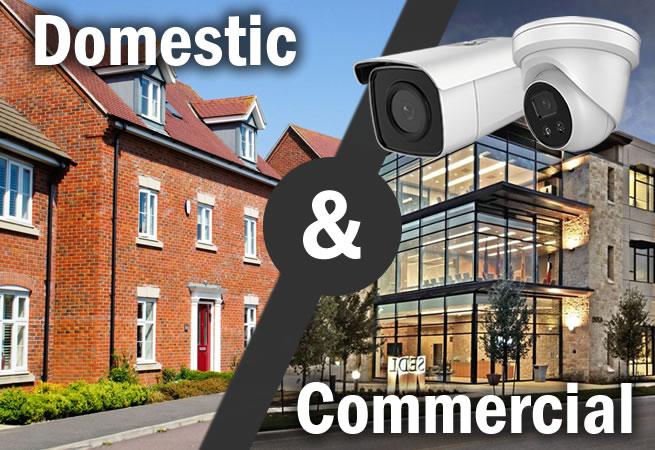 Installing CCTV Systems Since 2010