WiFi Installations
Our WiFi Installation experts are specialist engineers and can help with any wireless issues you may have, including any poor signal strength and black spot areas, we help by extending coverage, and signal strength in locations and parts of your property that do not receive a good signal.
We can provide you with a full range of professional WiFi Installation Services and WiFi Solutions. Please see some of our most popular services below.
Thick Walls or Big House Weak WiFi Signal
If you are experiencing weak WiFi Signal from your wireless router and have WiFi black spot areas at your home then we would suggest you ask about our Home WiFi Installation Service.
One of our home WiFi experts can easily upgrade and extend the coverage, range and speed of your WiFi system. We do this by installing various methods depending on the customers requirements and the shape and size of the building, sometimes we run network cabling to the areas of the property with poor coverage and install access points, or sometimes we recommend a cable free mesh system that bounces the WiFi signal and extends it to weak areas.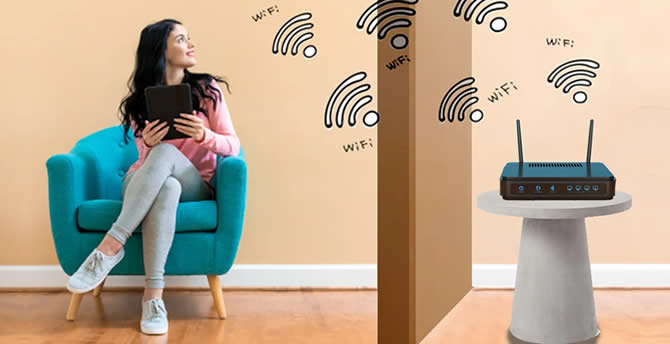 Garden WiFi Installation
Outdoor Wi-Fi has become a more necessary requirement in todays connected world whether it's for family and friends that need to connect on your Patio or you want to setup Alexa for some music outside.
Most internet routers cannot provide stable signal outside due to limited range and signal loss. Outdoor WiFi access points can provide a stable WiFi experience even in the harshest outdoor environments, ideal for use in the garden, patio area, garden kitchen, roof terrace, drive way etc.
If you're looking to upgrade your WiFi to include your outside or garden space or an external area, we have a selection of Dual-band, Gigabit, external weatherproof Access Points that cover a range up to approx. 50m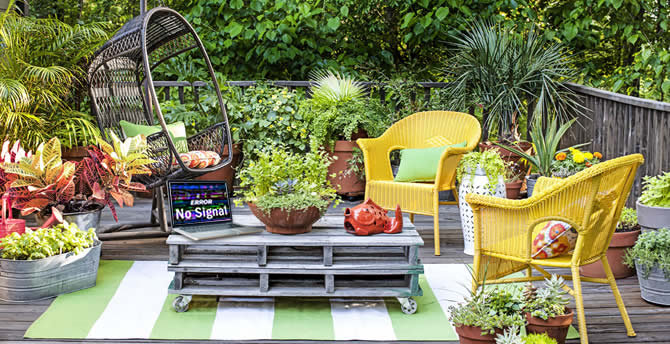 Pub & Hotel WiFi Public Guest Access
Hospitality guests have ever-increasing demands for a reliable wireless internet connection, and over the years many hotel and pub guest WiFi systems have become dated or unstable, leading to poor customer service. Whether it's the fact that hotels are increasingly being used as virtual offices, or the children need internet for entertainment in pubs etc. guests now feel permitted to complain about poor WiFi speeds, fast and safe WiFi for Hospitality is essential.
Benefits of Reliable Guest Wifi.
• Improved Customer Reviews on Site such Google and Trip-Advisor.
• Increase in business customers due to good connectivity.
• Improved customer satisfaction and loyalty due to fast speeds.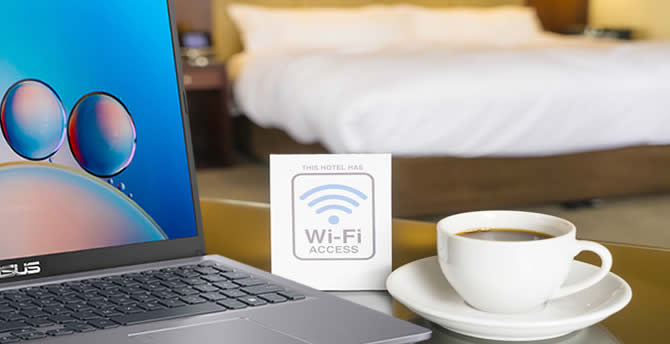 Building To Building Links
Sometimes you need to get an internet connection into a remote building, we can install a wireless link that transmits the signal, we install a small device on the outside of each building that transmits and receives the signal, this is a popular WiFi install for the likes of farmers who require internet access for milking parlour computers or heat detection systems. Or commercial sites that have multiple buildings. The devices we install work over short or long distances and work well as long as they have line of sight. We have systems working reliably that are installed over 3Km apart.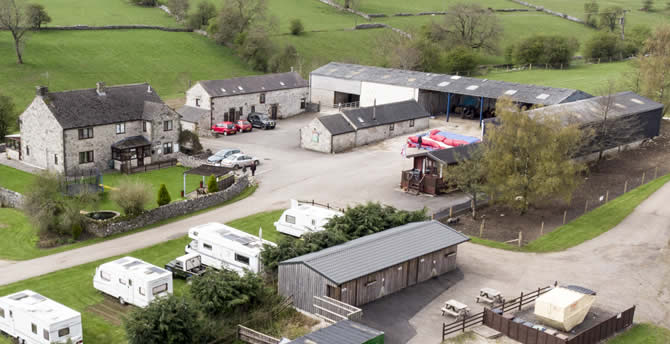 Garden offices garden rooms and cabins WiFi
We help with improving poor WiFi signal and can get your Internet extended out to Remote Buildings, Garden Offices, Garden Rooms, and Cabins. Usually if you have a garden room its to far away from the WiFi Router in the house to be able to get signal also these buildings are designed to be very will insulated meaning the Wi-Fi signal struggles to get past the foil lined insulation.
You have several options usually you will be installing underground power cables and at this point it's a good idea to install a duct to carry an ethernet cable, then attach an access point on the end of it.
Unfortunately, sometimes this gets overlooked so the best option if this happens is to install a wireless building to building link, we attach a small device on the house and one on the garden room then we install an access point inside the garden room. Some people try to do it diy with wireless home plug kits for our experience they are very hit and miss and only seem to work 50% of the time.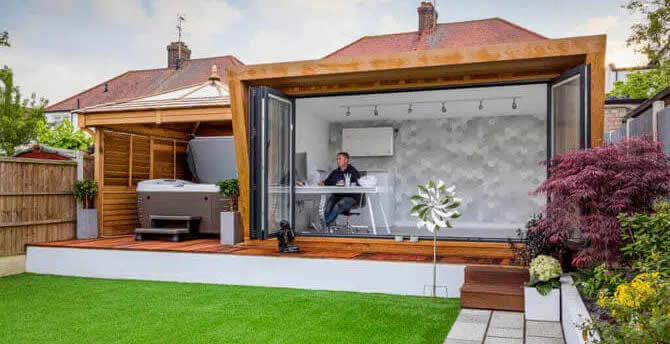 Rural 4G internet Router
Because Cumbria is quite a rural area not every location has good phone lines offering super fast broadband, some of our customers have opted for an internet router that uses 4G mobile phone signals.
Depending on mobile signal strength at your location you can get download speeds of around 80mbps, inside some houses mobile signal is poor for this scenario we can supply and install an external antenna that boosts internal signal giving a much better speeds.
The routers we supply are far superior to the bundled ones mobile service providers offer, ours have at least 4x ethernet connections so you can attach wired devices such as TVs, CCTV systems and desktops computers, they also have external 4g Antenna connections meaning you can boost the signal using an antenna that's mounted on the outside of your property.