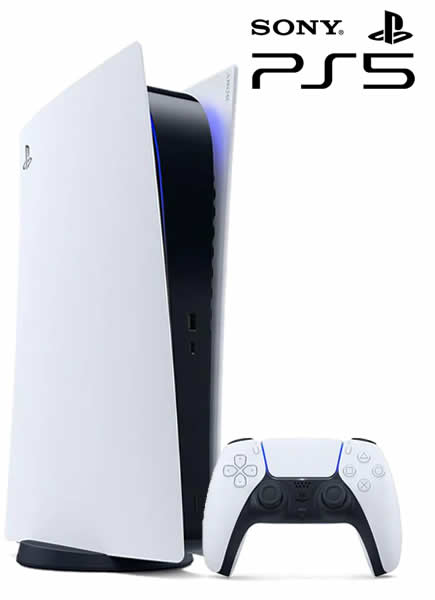 Expert PS5 Repair Services in Carlisle by DTEC Computers
If your PlayStation 5 is giving you trouble, don't worry. At DTEC Computers, we offer professional PS5 repair services in Carlisle. Our experienced technicians are well-equipped to handle all types of PS5 hardware and software problems.
We specialize in repairing all models of PlayStation 5, including the standard PS5 and the PS5 Digital Edition. Whether you're dealing with a hardware malfunction or software issues, our team can diagnose and fix the problem quickly and efficiently.
Our PS5 repair services include, but not limited to:
HDMI port replacement
Overheating and fan replacement
Disc drive repair and replacement
Hard drive replacement and upgrades
Firmware updates
At DTEC Computers, we understand how important your PS5 is to you, and we strive to provide the best possible service to get it back up and running as soon as possible. We use only the latest tools and techniques to ensure that your PS5 console is repaired to the highest standards.
We offer competitive pricing on all our PS5 repair services and provide a warranty on all repairs. Our technicians keep you informed throughout the repair process, so you can have peace of mind knowing that your PS5 is in good hands.
Don't let a malfunctioning PS5 ruin your gaming experience. Contact us today to schedule an appointment for your PS5 repair in Carlisle. Get back to gaming with DTEC Computers!
To arrange your repair contact DTec Carlisle today telephone 01228 409222!